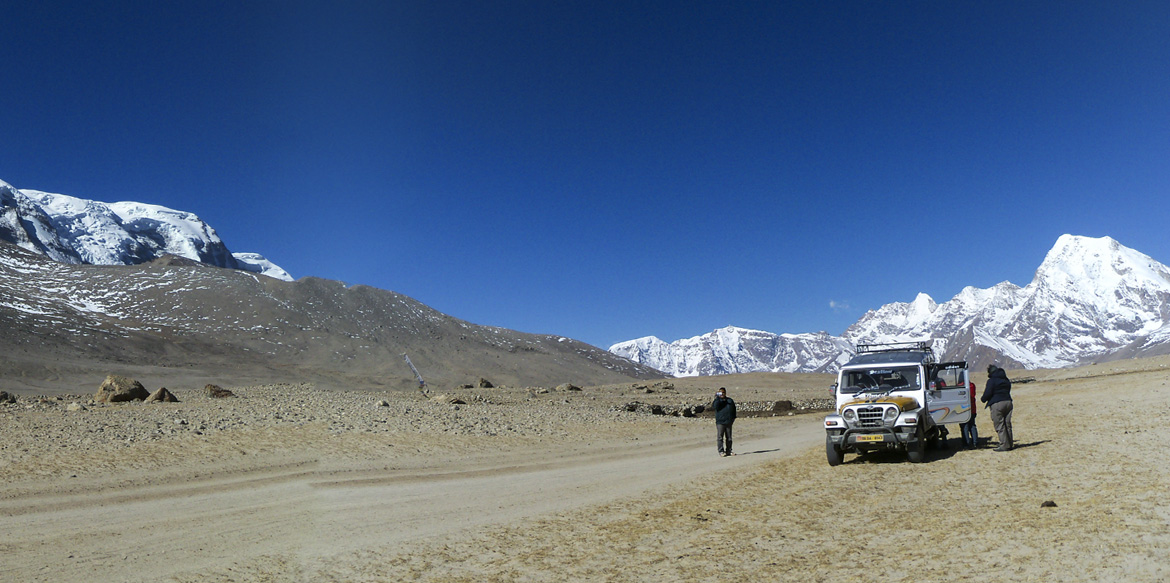 The Company
Humro Cars is the tourist transport division of Hamro Hospitality Pvt. Ltd. We are the leading tourism service providers of Sikkim – Darjeeling and Dooars region. We have been engaged with tourism for more than two decades now.
Hamro Hospitality Pvt. Ltd. is a company recognised by Department of Tourism Govt of west bengal as well as Ministry of tourism govt. of India as a Domestic tour operator. We have a team of experts who have decades of experience in managing tours to North East India.
Our Central office is in Siliguri which is the gateway for travel to entire North East of India. We also have an office in Darjeeling and Kolkata.
Large Support Team
Best Company Advisor
24/7 System Support
01 Humro Hotels
Humro Hotels is our hotels division, we currently have one hotel in Darjeeling and have plans to expand further in the near future. visit us at www.humrohotels.com
02 Humro Home
Our Homestay network is the largest in North East India, we manage a variety of Homestay and home lodging options throughout Sikkim Darjeeing and Dooars region. visit us at www.humrohome.com
03 Humro Tours
We organise package tours under the name of Humro Tours. We have unmatched expertise in organising experiential tours, leisure tours, adventure and cultural tours and corporate activities in our region.
Most Reliable
Transport Operator

for Sikkim Darjeeling and Dooars
Call us to book a cab at 9733052020

Siliguri Office
19, MN Sarkar Road, Near Sevok More, Chanapatti, 734001
Kolkata office
Gananayak Apartment, 67 Jatin Das Road – 700029
Darjeeling office
Hotel Humro Himalayan Orchid, MC Road, Chota Kakjhora, near Darjeeling Rail Station
Gangtok Office
Metro Point, National Highway 10, near MG Marg, Gangtok, Sikkim 737101
Last Moment Bookings?
No worry
Even if its a last moment booking, do not worry. We also take offline booking for last moment queries. Just call us at 9733052020 during business hours and we will provide you with a vehicle at the 11th Hour too.
Smita Ghosh

Our Guest from Kolkata

It was a lovely tour, we are so happy to get snowfall in Darjeeling this time. Sajid was very good driver, cordial and helpful. Give our regards to him and thanks again for organising a lovely tour

Alisha binyani

Our Guest from Mumbai

We travelled with Humro Tours in Dooars and their arrangement was excellent. They understood our requirement and totally customised the tour. We spend amazing week and we would highly recommend this company for their service.

Sunil Biswas

Our Guest from KOlkata

We had an excellent tour of North Sikkim. We booked Innova Crysta which was in very good condition. The driver Norbu was very helpful and cordial. We had heard bad stories about Sikkim drivers and frankly was a little worried. But Norbu was a gem, he went beyond his usual job requirement to help us and stop at places he thought we might find interesting and enjoy ourselves. We would like to thank your team for the wonderful tour.

jp

Probin Singh

Our Guest from Delhi

Everything was in time and as per promise. Good job, keep it up. Hope to see you again if I come here. Thanks for everything.

Shreyas Phule

Our Guest from Delhi

We reached home Saturday evening and took the weekend for relaxing. Thanks for everything. North East is really wonderful and you guys are doing a great job in providing tourists service to the region. Frankly, I did not expect such professionalism and was pleasantly surprised, my cousin might be travelling to your area sometime in the coming May. I have already talked with him and shared your number with him. So you can expect a call. Keep up the good work.