Book Tourist Vehicle in
North East
Different Vehicle Types

Whether a luxury vehicle or a budget one, whether you are travelling in a group or you need small car for your small family, we serve different requirements with our fleet of vehicles. You get multiple choices of vehicles when you book with Humro Cars.

All Inclusive Tariff

Our tariffs are all inclusive, the cost includes vehicle rent, fuel cost, drivers cost, drivers food and overnight charges, parking fees etc. There is no hidden cost involved and all your expenses are included in our quotation.

Pioneer in Online Booking

Due to the complexity of the region, there has been no proper online booking facility for tourist vehicles for North Bengal Sikkim region. Humro Cars is the pioneer in this direction with a combination of the right technology and ground support for tourists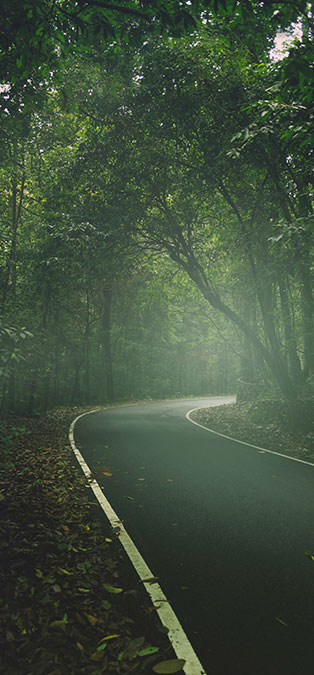 Multiple Locations Service

We serve the entire Sikkim, Darjeeling hills and Dooars plains, we cover more than 50 destinations in the region. So if you are a tourist and travelling to Sikkim or North Bengal, Humro Cars is your one stop show for all tourist transport vehicle booking.

Vehicle Changes Included

In North Bengal – Sikkim region, there are many areas where you may need to change the vehicle, for example Bengal vehicles are not allowed to travel throughout Sikkim freely, even within Sikkim there are several restrictions on which vehicle can ply where. Our team ensures that whenever you need to change vehicle that cost and co-ordination is included and you have a smooth tour.

Two Decades in Tourist Transportation

We are serving the tourists in Sikkim Darjeeling Dooars region since end of 2001, We are one of the oldest groups in the region with unmatched expertise. The group is managed by a team of locals who can give you the best of rates and services.
What we do?
We are one of the leading travel companies in eastern India with presence in a variety of tourism fields including tour packaging, hotels, homestays, tourist transport activities and others. We also have strong presence in food and education. The business was started in 2002 and reorganised and rebranded in 2019. Presently we have offices in Kolkata, Siliguri and Darjeeling.
The Humro Cars team is lead by Mr. Rakesh Saha who has more than a decade's experience in managing tourist transport in the region.
''Travel is the only thing you buy that makes you richer.
Large Support Team
20 years experience in tourism
Service throughout the region
Experienced drivers
GPS tracking of vehicles
Variety of latest vehicles
Vehicle
Types
You can book a type of vehicle from us, the exact vehicle model may vary depending on the date of your travel and location. The vehicle types you may book from us include Luxury SUVs (Innova / Scorpio etc.) , Large MPSs (Sumo / Max etc.), Small Sedan / Hatchbacks (Alto / Dzire etc.)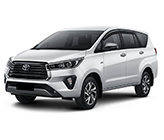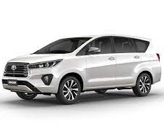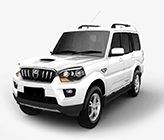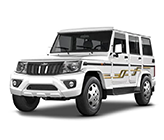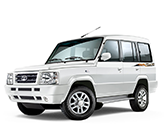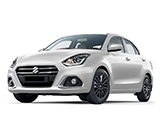 Rakesh Saha

Head - Humro Cars

Rakesh is a veteran of tourist transport industry. He started his carrier as operations expert and grew to become the head of tourist transport business. Rakesh has been part of the group since 2010. Rakesh has travelled extensively in the region and has an expert knowledge of tourist transportation in the region.

Partha Guha

Founder - Humro Group

Partha has more than 20 years experience in tourism. He leads the group with aggressive growth plans.
Feedback from
Customers
Puja Sharma
Tour Operator
We are using the service of Humro Cars team for several years now and are extremely happy with their professional approach and high quality service.
Rajeev Saxena
Corporate
Humro Cars has been a favourite with our company for a long time, for all our travel needs this is the one stop shop for us.
Isaac David
Tourist
We visited Sikkim under the guidance of Humro group and their team was very supporting and helpful. The drivers, specially Mr. Sudan was very good. We will you all the best for future.
Contact
Us
Need Some Help?